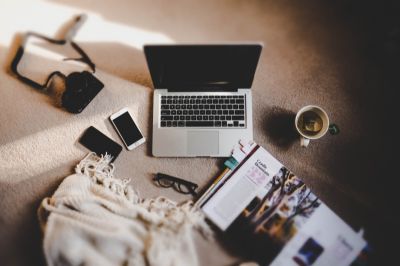 Softpark 21 offers Oil and Gas Hedging, Production, Average Sales and Realised Price, CAPEX and Fundamental Data for Data Analytics and Research.

We also offer Research Data Automation using Wiki-tags for Wall Street Web 2.0
GoXDML.com - a Softpark company, adjudged a Top 16 company at Web 2.0 Summit VC LaunchPad 2007.

This RDF based semantic technology now powers FreeXBRLonline.com - a Research Distribution and Management service and ResearchPoint-XDML, a machine automated Excel Tagging desktop platform supporting a mix-and-match of XBRL taxonomies.

It serves financial analysts and investment professionals globally for tagging, uploading and distribution of investor presentations, Annual reports and company financials. It employs individually personalized keywords called Wiki-Tags which act like GPS identifications for documents and enable fast, relevant and precise searches, from public, private or group shared database of over 6,300+ companies.

ResearchPoint-XDML is our unique desktop technology for producers of company financial model. It overcomes the scaling hurdle posed by manual tagging of Excel based financial models. Innovative man-machine design allows dynamic training and updating of a 'taxonomy thesaurus' which helps increase the degree of automation over time.